Welcome To Beach Cuts Top-Quality Spa Services With
An Aesthetically Pleasing View
Experience the ultimate luxury with our exceptional customer service, quality hairstyles, and premium nail art and skin care in a peaceful, relaxing setting.
Welcome To Beach Cuts Beachy Vibes And Groovy
Haircuts
Taking a trip to the barbershop shouldn't feel like a chore - it should be an experience.
Welcome To Beach Cuts Beauty From
Head To Toe
Step into the barber shop with a beach feeling and be greeted with the sounds of ocean waves, the smell of salt in the air, and sand between your toes.
Welcome To Beach Cuts Picture Perfect
Hairdressing Experience!
Life is too short for boring hair!
Schedule Your Appointment
With Us Now!
To book your appointment, feel free to call
us. We'll be happy to serve you!
Meet Our Team Of Expert Hair Stylists!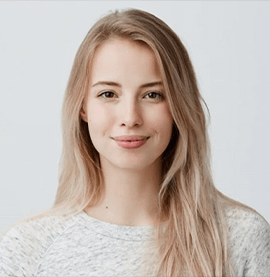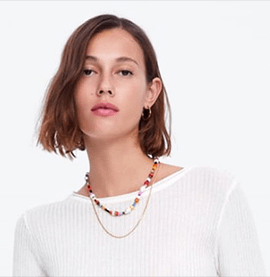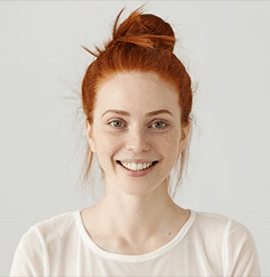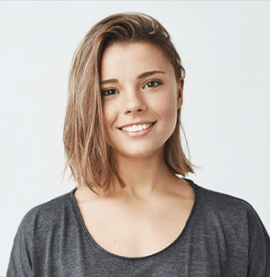 Meet Us

Great experience as always. I love the ease of scheduling my appointment online. The staff is always friendly and helpful. Jennifer is wonderful and always provides the perfect cut for my hair.

Not only do I LOVE my hair, but I always feel so good emotionally and physically after my appointments with Beach Cuts. Every time I go in it feels like catching up with a good friend, I get a relaxing scalp treatment, and it made my hair GORGEOUS. She really goes the extra mile to make her clients feel special. Thank you!
I got a great haircut. Go in and see for yourself. You don't need an online review to tell you whether or not you should go here for a haircut.
Book An Appointment